DayCamp
Is your pup sitting at home bored just waiting for you to get home? Maybe your dog is in need of some socialization with other dogs to help fulfill that need for canine companionship that all pups have. We know that bored and lonely dogs can become stressed, destructive and disruptive to a happy home. At Adventure Pet BaseCamp we provide the opportunity for dogs to get the exercise, mental stimulation and socialization from a pack of four-legged friends as well as our human handlers that they need. We provide a wide variety of indoor and outdoor play spaces that will keep your pup moving, engaged and ultimately pooped at the end of the day. Here at Adventure Pet, we create our dog groups based on personality and temperament, not by size. This allows us to customize our groups to best meet the needs of every dog. In addition, we keep our dog handler to dog group ratio very low, this means that our handlers get to know each dog individually and create close personal connections.
**Maybe your dog is older and doesn't necessarily need a large amount of play time, but still wants to socialize. Our inside spaces and outside deck areas allow mellow dogs the opportunity visit with their buddies while getting some decent relaxation time in a homelike environment.
Safety First
Our goal is to provide an environment where your dog is not only happy, but healthy and safe. When you bring your dog to DayCamp you can rest easy knowing that we have provided a place that is safe and secure, and focused on making sure that play time is stress free. Our security system has 40 cameras inside and outside our facility to allow staff to monitor our property at all times. Please note that our cameras are not available for customers to view their dogs while at our facility. We highly value the privacy and security of our clients dogs and our staff. Rest assured if there are any issues that need attention we are more than happy to review footage with our clients. For further expansion of the topic, please visit our FAQ page here.
Why DayCamp?
Many of our clients have demanding work schedules sometimes making exercising their pups challenging. Or some dogs have physical requirements that exceed the time and availability that their people can provide. And let's face it, who among us can gather up a pack of four-legged friends for a day of play? That's where BaseCamp comes in. Clients love BaseCamp because they know that while they are away for the day their pup is in an environment that provides these benefits:
Relieves boredom, separation anxiety and potentially destructive behavior at home
Improved socialization with dogs and people
Regular exercise that contributes to maintaining a healthy weight and content demeanor
Overall better quality of life
Discount for clients who purchase a 10, 20, 30, 40 or 50-day DayCamp package.
*please note that DayCamp dogs do not receive lunch, make sure you have fed your dog before or after your DayCamp visit.
Hours
Monday – Friday
7:00am – 6:00pm
No DayCamp service on weekends
Half Day – up to 6 1/2 hours from the time of drop off.
Full Day – over 6 1/2 hours and up to 11 hours
Any half day pricing will be converted to full day pricing after 6 1/2 hours of time with us during a day.
More facility hours can be found here.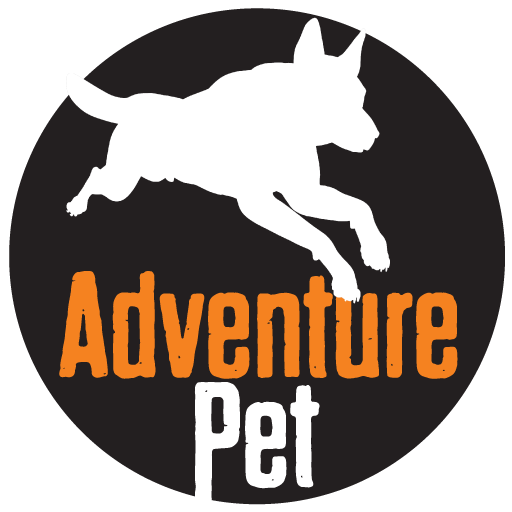 Adventure Pet
4.7

Stars - Based on

99

User Reviews