Boarding
At BaseCamp our pups enjoy a boarding experience that's unique to our area. Adventure Pet is all about bringing adventure and fun to a dog's daily life. Whether on an Outdoor Excursion or at BaseCamp our main emphasis is providing the amount of exercise and stimulation that's right for each dog.
Cozy Dens
Our dens are custom built to create a cozy and safe environment leaving dogs feeling less stressed about sleeping someplace other than home. Dens are furnished with fleece padding, blankets if required and room for siblings to share. Each night dogs are rubbed down with lavender oil to help relax them along with soothing oils diffused all night designed to help alleviate any potential anxiety.
Social Boarding
Some pups really like to sleep on the couch. Or maybe the bed. If your pup is one of these and you'd feel more comfortable with a social boarding sleepover option we have three spaces to provide your pup with a lounge-style overnight experience. Your dog will get to sleep with other dogs from different households and we have staff on-site 24/7 so your dog will never be left unattended.
All Day Play
After a good night of rest and breakfast, our pups are assigned to a handler and playgroup every day they stay with us. They enjoy the same amount of exercise indoors and outdoors that our DayCamp dogs do.
Off-Leash Adventures
If your pup is an Adventure Pet already part of a regularly scheduled pack your dog will still be able to attend their adventure while boarding with us. Excursion handlers can pick up dogs right from our facility to maintain the same schedule your pup is used to when they're at home.
24/7 Care
At BaseCamp we provide staff to stay overnight to care directly for your pup. Overnight staff provides additional care and monitoring of pups while they sleep. Our security system provides 19 cameras inside and outside of our facility to allow staff to monitor our property at all times. BaseCamp management can also remotely access security feeds to provide additional eyes at all times.
Hours
Check in for boarding between
6:30 am – 6:30 pm.
Check out from boarding by 6:30 pm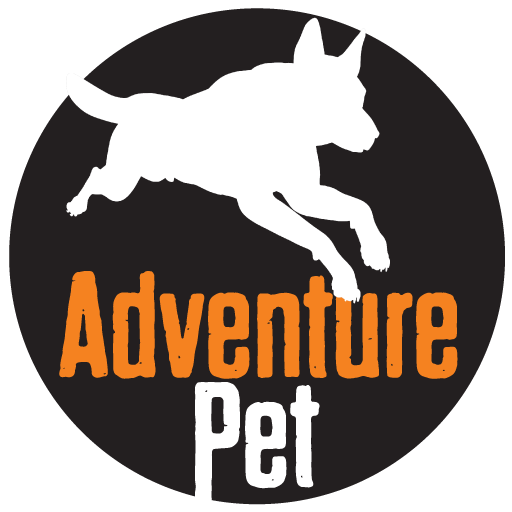 Adventure Pet
4.8
Stars - Based on
48
User Reviews