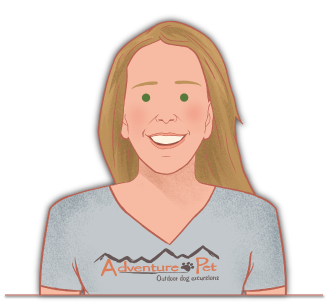 Denise Holladay
Solo Runner
Denise is a retired school teacher from Washoe County and longtime dog owner. She loves to run, hike, backpack and snowshoe in our beautiful outdoor playground. The only thing that makes her excursions better is if she can have her pup, Lolo, playing alongside her with a happily lolling tongue! Years of running, corralling, motivating and having fun with her elementary school children puts her in a unique position to care for your "children" on their outdoor excursions. Since she is full of energy and never one to waste time, she will most likely combine her daily run/hike with your dogs', which will leave them happy and tired when returned home.
Combining her love of dogs and the outdoors is a win win. Happy trails equals happy tails!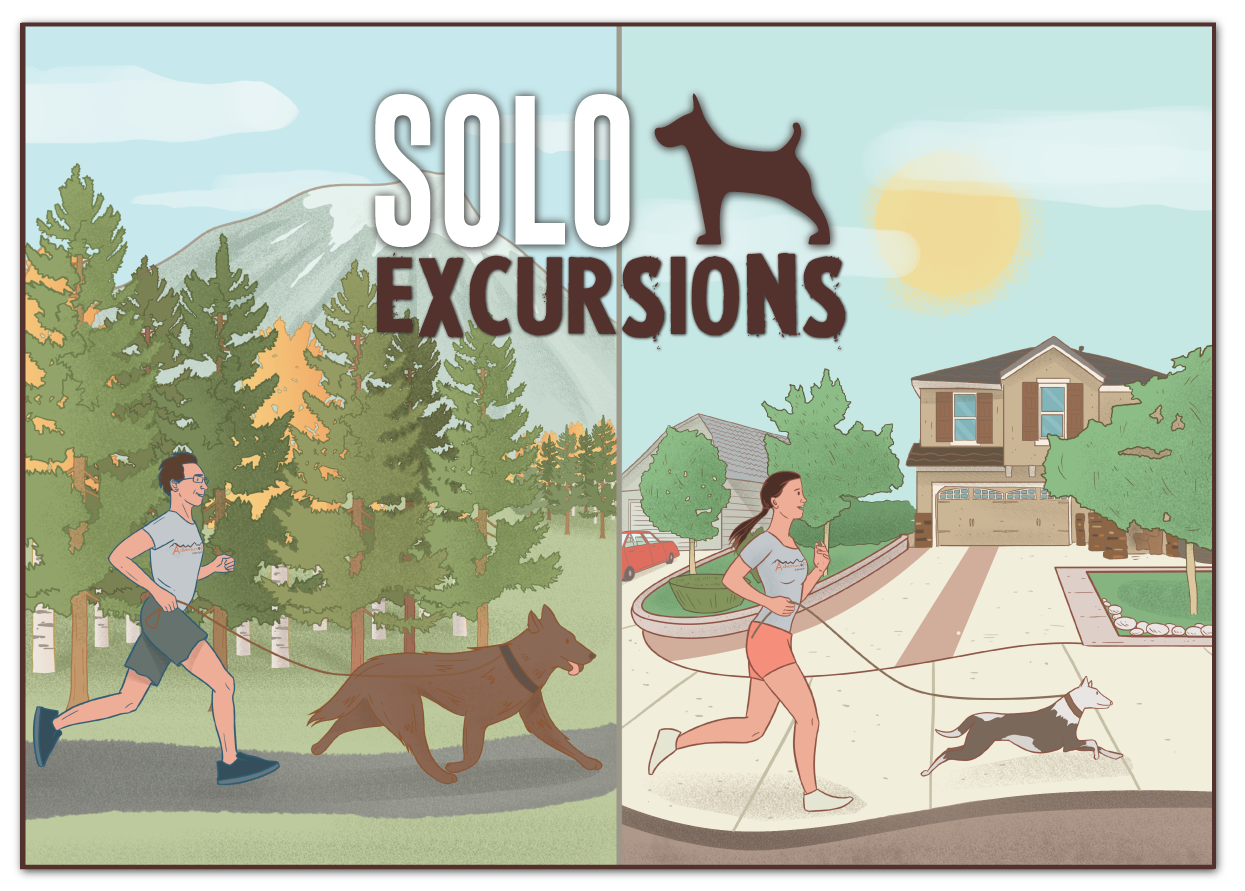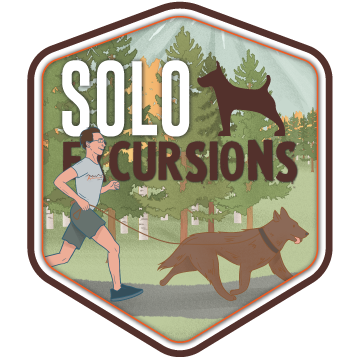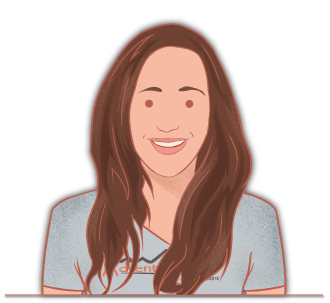 Coty Feest
Solo Extraordinaire
Coty grew up in Lake Tahoe where she was surrounded by a variety of animals ever since she was a young girl. Thanks to this exposure she knew as a child that animals would always be an important part of her life. Her love of animals developed into a passion for animal healthcare, which she pursued after college by attaining her associates degree in Veterinary Technology. Coty has worked in veterinary medicine for seven years, starting at the S.P.C.A., she now works as a Veterinary Nurse here in Reno at Mountain View Animal Hospital. During her spare time Coty indulges in a number of hobbies with the two loves of her life, her dogs, Monet and Buddah. Having been a college athlete Coty finds joy in outdoor activities such as hikes, walks and trail runs. One goal in particular she makes every summer is to climb no less than five peaks in the surrounding areas. With her knowledge of animal science Coty understands the importance of activity and stimulation for our four legged loves. She is extremely excited to be able to share her passion for outdoor activities (running in particular) with local pups, and provide them some beneficial exercise in the process.