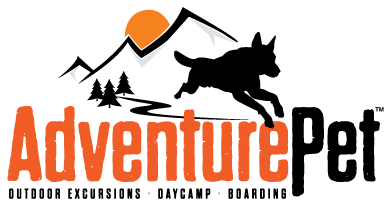 This is how we do Adventure!
Facebook Posts
Adventure Pet added 4 new photos — feeling thankful.
20 hours ago
So if we are not busy enough running dogs every day and building a state of the art boarding and DayCamp facility,,,,,Let's throw a re-brand in the mix. We are super stoked about our new design and have huge thanks to Lorne Buck for his creative infusion. This new design captures our spirit and honors our beloved dog Holly that was the inspiration for our "career" change. Thanks to all of you as we continue to press on, we are honored to call you family. ... See MoreSee Less
This is great. Lorne always does awesome work!
Glad that I could contribute to an awesome organization and great people!
Very nice and very touching!
Lorne Buck rocks!! Looks awesome.
We like this logo so much. A very nice tribute to Holley.