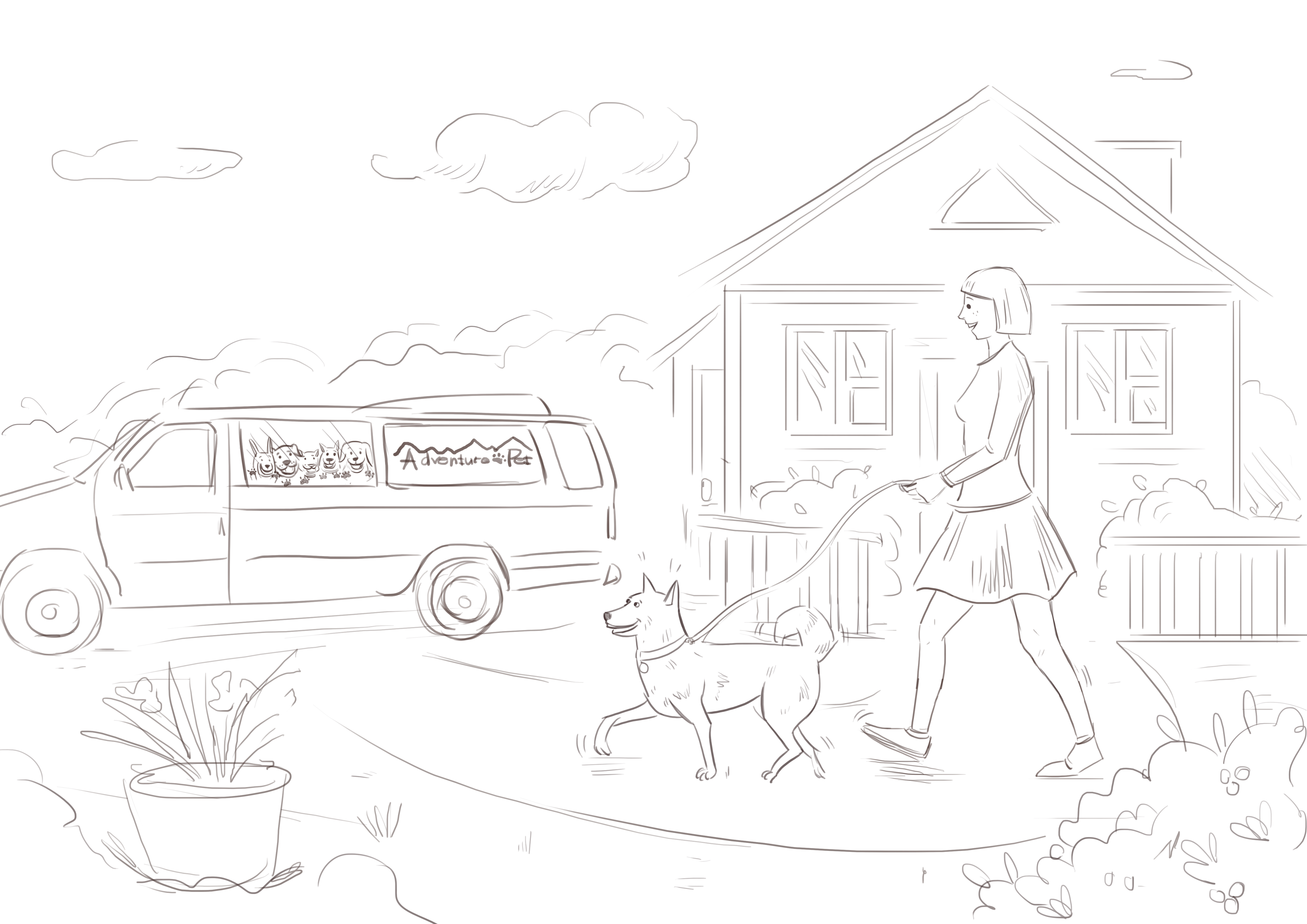 Download and fill out our registration form. When finished filling out the form, save it and email a copy to topdog@adventurepet.com.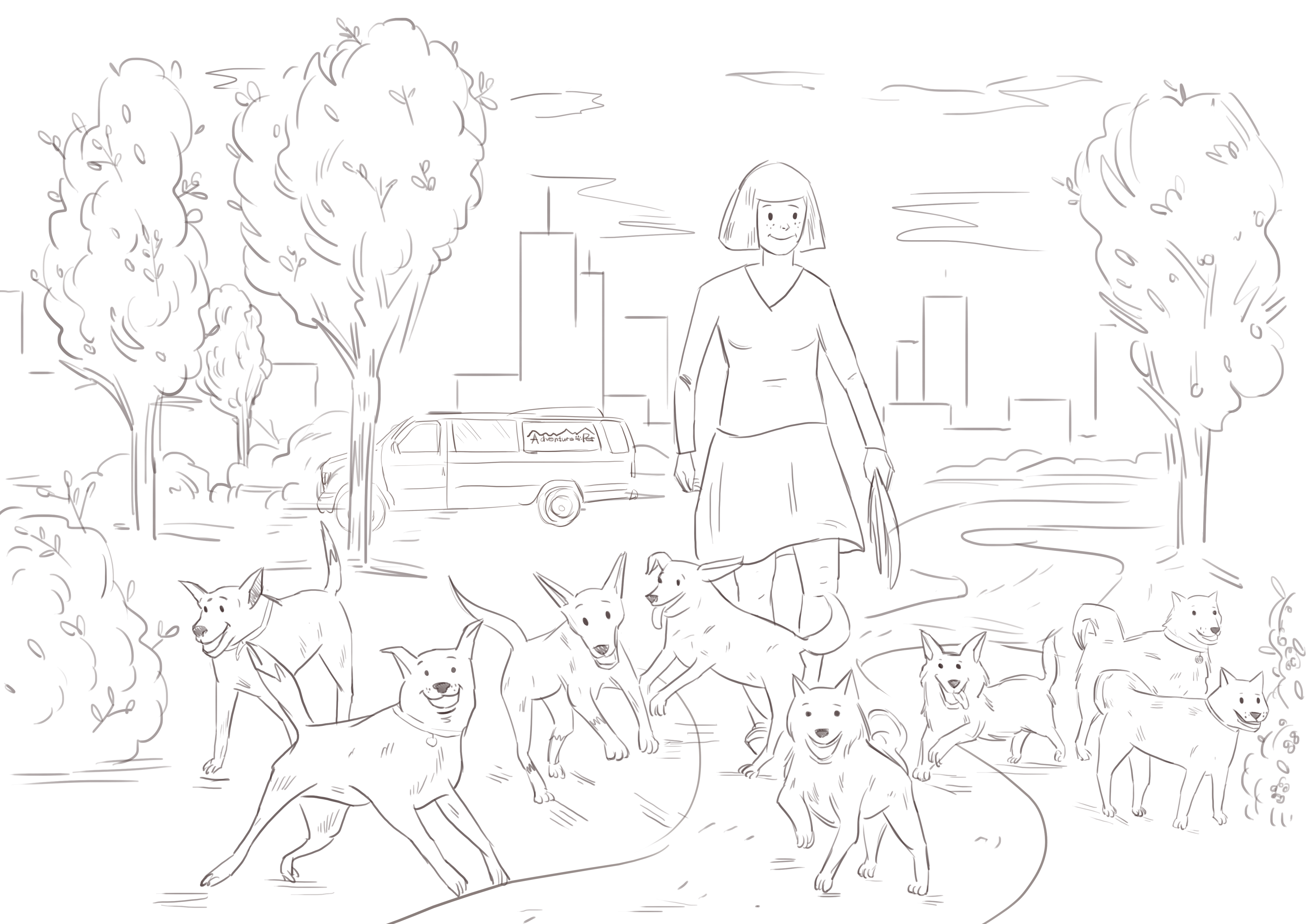 Step 3
After you verify your dog meets our requirements and have submitted a registration form, we will setup a time to do a meet and greet with you and your pup(s) at your home.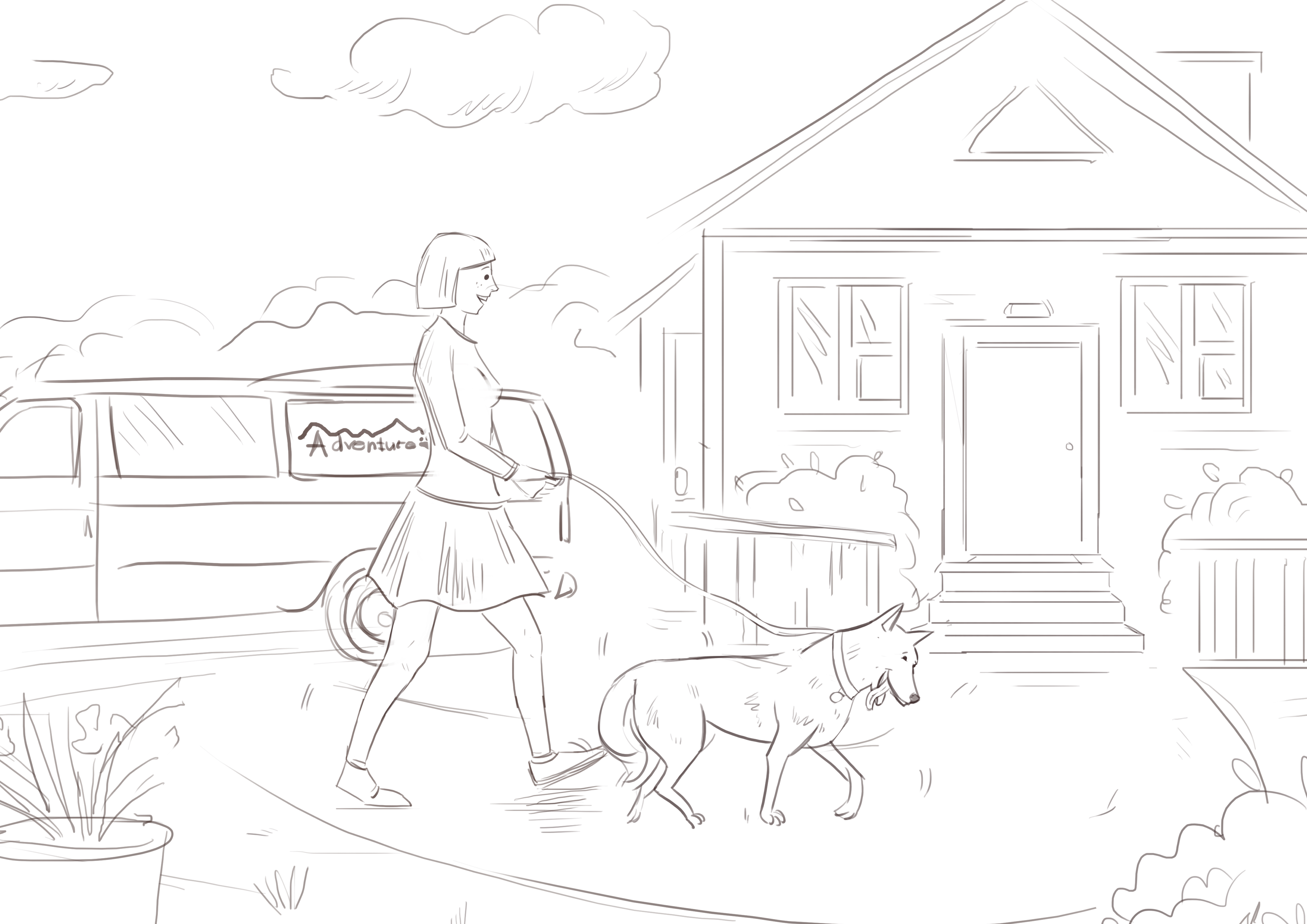 If we feel your dog will be a good candidate after our meet and greet you will be setup with our
scheduling and billing system
. Here you will be able to control all of your dog's runs and manage your payments.